Africa Achievements Awards™
A high-level socio-political and eco- nomic event which is traditionally held at the iconic Beverly Hills Hotel in Beverly Hills, California, and has been produced and curated for 21 years by The African Times Publications, Inc. Designed to celebrate the excellence, industry, service, and the good works of Africans, Africa and her friends and supporters in Hollywood and the political and business communities of America's West Coast.
Past honorees include Nelson Mandela, President Bill Clinton, National Geographic, Stevie Wonder, Presidents Olusegun Obasanjo (Nigeria), Abdoulaye Wade (Senegal), among many others. In partnership with the African Diplomatic community in Los Angeles, the event has received commendations from both the United Nations and the African Union (AU). This influential Africa event has also been hosted in the continent – (Accra, Ghana – 2011) and (Addis Ababa, Ethiopia 2012).
Typical attendance at this formal, black-tie event averages three hundred – five hundred dinner guests.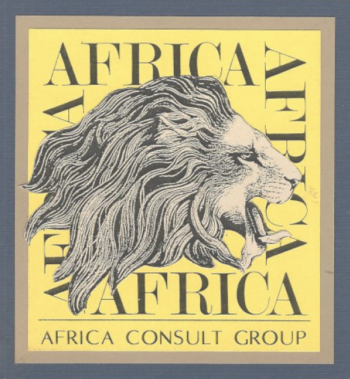 Africa Consult Group ™, (ACG) is wholly owned by The African Times Publications, Inc., a consultancy firm that utilizes the successful business-and-operational model of the Economist magazine's Intelligence Unit, and is similar to works of Arthur D. Little. In its client engagements, ACG utilizes the media reach and goodwill of The TIMES' various platforms. When need be, ACG secures registration with US State Department as a representative of a foreign government or entity.