– News features, commentaries, analyses, interviews & Op-ed.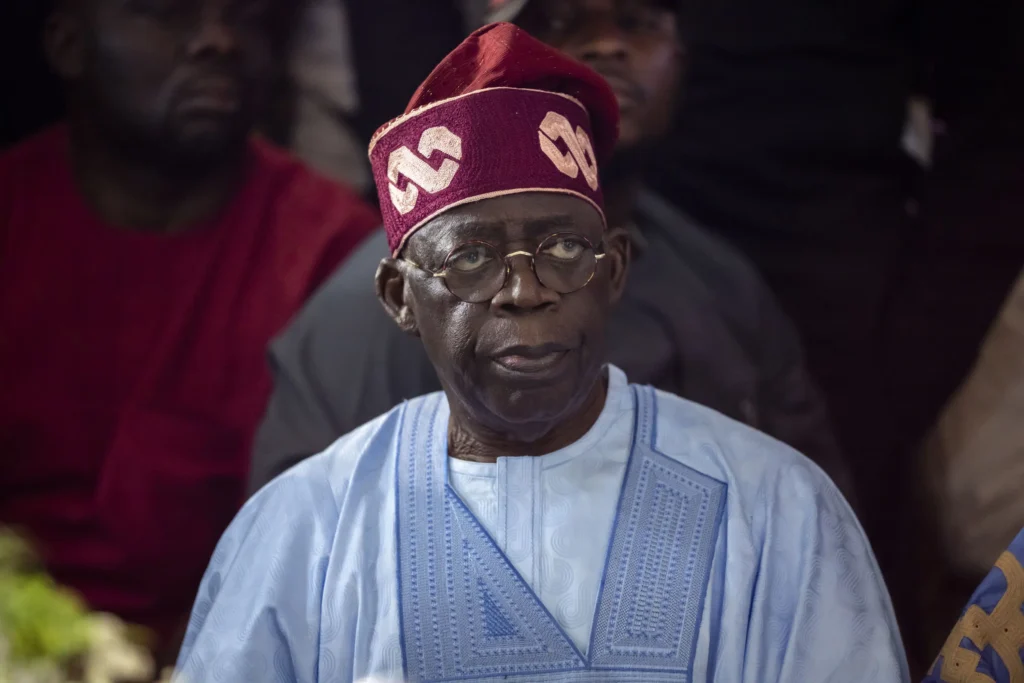 By Caleb Onyeabor/An Analysis 
The last presidential elections in Nigeria have lived up to the hype as the most competitive, intriguing and interesting election in Nigeria since the return to democracy in 1999. The candidate of the APC polled 8,794,726 to win the three horse race against Atiku Abubakar, the candidate of the major opposition party PDP who polled 6,984,520 votes and the underdog candidate of the Labour Party, Peter Obi who polled 6,101,533 votes. 
Bola Tinubu might have won the battle but the data from the elections and the post elections atmosphere and events surrounding his victory suggests that the war is far from over. 
Subscribe to our bi-weekly newsletter and be the first to Receive New Updates.
Your comments, ideas, and thoughts matter.
Drop us a line: