– Rising economies, start-ups, and Black wealth, etc.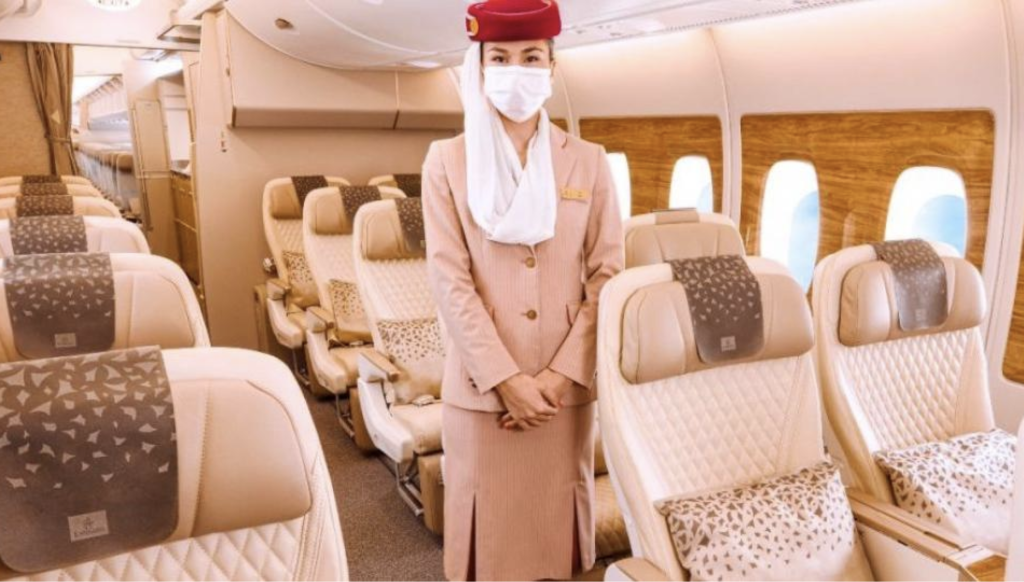 By Sarah Cornwell
Emirates is to seize a window of opportunity to promote brand South Africa across its network, giving local tour operators a platform to promote targeted offers, tactical packages and travel trade familiarizations in partnership with South African Tourism.
Emirates and SA Tourism signed a Memorandum of Understanding earlier this month to jointly promote tourism and boost visitor arrivals to South Africa from abroad.
The airline's Regional Manager Southern Africa, Afzal Parambil, said: "South Africa has a lot more potential than we are currently optimizing. We want to promote the destination not only in core source markets.
"We have been engaging SA Tourism even during COVID. We knew that there would be demand for destinations like South Africa, and many traditional destinations are not fully functioning yet."
Emirates has recovered to around 70% of its global network and almost 130 destinations. "For SA Tourism, this means an opportunity to talk to customers in these destinations. Our job is to connect [travel trade partners] to customers and to promote South Africa as a leisure destination."
Although Emirates and SA Tourism must still agree on specific activities, Parambil said the MoU had scope for the development and promotion of new itineraries, special packages and giveaways. The partners also want to encourage incentives and agreed to collaborate on familiarization programs to South Africa for travel trade and media representatives, among other initiatives.
"We want to attract industry partners and to give them confidence that South Africa is safe, tourism is back to normal, and to let them experience the product themselves. And not just traditional source markets," Parambil said. "We want to support the hospitality and tourism industry in South Africa to travel to other destinations to promote their products. There are lots of opportunities."
Emirates' new codeshare agreement with Airlink and interline agreements with FlySafair and CemAir would help the airlines to reach even more new customers, said Parambil.
He said the US, Europe and "a few Middle Eastern markets" remained key for inbound tourism. South Africa is especially popular with GCC (Gulf Cooperation Council) travelers post-COVID, mainly families and couples. The airline also reported strong demand for Cape Town, the Cape Province and Garden Route (Knysna and George), and Sun City.
"As a destination, South Africa has multiple segments that you can promote, which can only be done if we work closely with inbound operators locally and outbound tour operators globally. We will talk with all of them to promote brand South Africa."
He mentioned South Africa's e-visa system for India as another major selling point for overseas operators. The airline will also add flights to Tel Aviv from June 23, "a very, very important market" for SA.
Parambil reported "huge demand for [South Africa]" and hoped to see the destination featured prominently on trade websites and international travel brochures in the coming months. "The world is in a very different place. We are in rebuilding mode."
The global Automechanika Exhibition at Nasrec Expo Centre concluded last month at the Joburg Tourism Convention Bureau partnered with organisers, MesseFrankfurt, to support the four-day event. As these platforms are attended by the influential trade partners, they serve as valuable marketing and networking opportunities, allowing not only for the creation and consolidation of new business and trade opportunities, but helping boost confidence and economic growth for Johannesburg.
Your comments, ideas, and thoughts matter.
Drop us a line: