– Enjoy the beauty of Africa, Caribbean and other exotic Black destinations.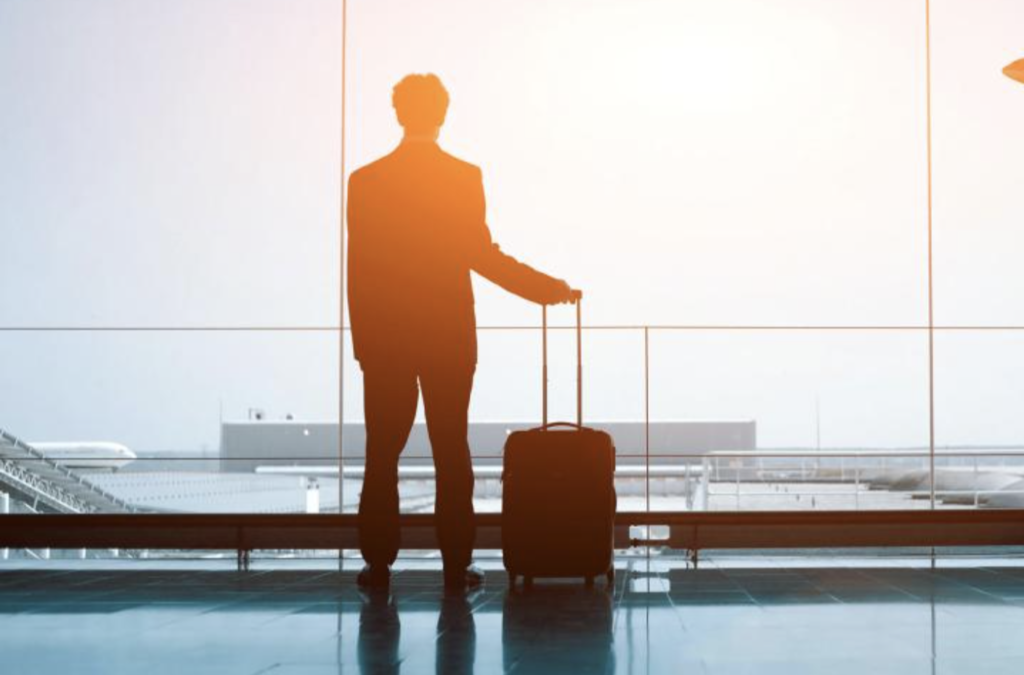 With many travel insurance products and assistance services available in Africa's source markets falling short when it comes to catering for travelers to Africa, SATIB Insurance Brokers has launched a new insurance offering that fills the gap.
"Providing the right cover limits with an understanding of remote locations, Third World medical infrastructure (outside of major metropoles) and unreliable transportation are all nuances we understand," explains Andre du Toit, Business Development Head at SATIB Insurance Brokers. 
The new SATIBGo Inbound Travel Insurance (SATIBGo) provides comprehensive cancellation cover options, immediate remote medical assistance, first response services and evacuation, as well as comprehensive cover for medical expenses incurred as a result of illness and/or accident while travelling. Standard cover can be extended to include 100% trip cancellation and/or cancellation for any reason. 
Designed by industry experts and specialists in Africa travel, SATIBGo is backed by Lombard Insurance Company Limited, Nexus Re (UK), United States Fire Insurance Co (USA) and SATIB24 Crisis Call – a leading incident management team. 
And in a travel industry first, SATIBGo can be purchased directly by South African tour operators, allowing them to embed the product in their packages, offering guests 24/7 access to Africa's leading crisis response specialists. 
SATIBGo, which starts at a flat rate of US$7 per person, per day, includes cover for: 
Expenses incurred as a result of trip cancellation, postponement, interruption and extension. 
Missed transport connections, travel delays or overbooked flights. 
Emergency medical transportation, including evacuation and repatriation. 
Security protection and political evacuation. 
Luggage delay and/or loss. 
Repatriation of mortal remains. 
Du Toit believes SATIBGo offers tour operators – and their guests – complete peace of mind.  
"If a guest is injured or becomes ill while in Africa, it often falls to the operator or agent to step and assist. Trying to locate and communicate with a myriad of different travel insurance call centers can be frustrating and very often reflects negatively on the operators and the client's experience in Africa.
"SATIBGo has been developed by people who not only love Africa and are passionate about the inbound tourism industry – but who also understand African travel inside out. No one knows Africa like we do."   
Subscribe to Read and Access Exclusive Contents
Join Business executives, political leaders, experts and top professionals in America, Africa and the rest of the Pan-African World who trust and read The African Times USA always.
Subscribe to our bi-weekly newsletter and be the first to Receive New Updates.
Your comments, ideas, and thoughts matter.
Drop us a line: