– Rising economies, start-ups, and Black wealth, etc.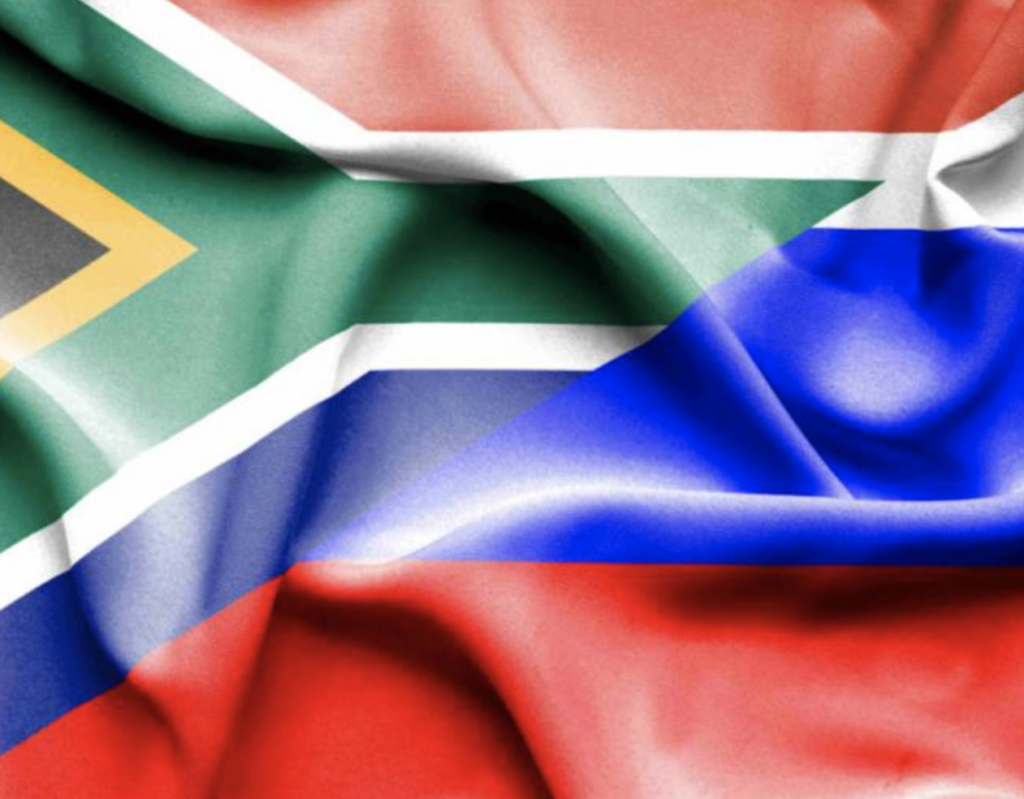 Russia wrote off debts to African countries for a total of $23 billion, President Vladimir Putin said at the plenary session of the Russia-Africa Summit, TASS said.
During the session, the Russian president also confirmed the intention of the parties to further strengthen cooperation in economic and humanitarian spheres.
"The forum which was held recently showed that both Russia and African countries wanted to strengthen cooperation in these areas. And I will say it frankly: our entrepreneurs have something to offer our esteemed partners from Africa," Putin said.
According to Putin, Russia supplies some of its weapons and military equipment to Africa free of charge in order to ensure security. In the near future, the Russian Federation will continue supporting Africa's poorest regions. Moscow will allocate an additional $90 million for their development, the president said.
It became known earlier that Russia wrote off two of Somalia's debts worth $7.5 million and $684 million. Somalia will return the remaining part of its debt to Russia based on a new schedule, a representative of the African Republic said.
Kremlin explains why Russia wrote off Africa's debt
Putin's spokesman Dmitry Peskov said that Africa's debts were ephemeral and irrecoverable. Having written them off, Moscow thus opened a way for Russian companies to work on the continent. Russian businesses will have an opportunity to work on a mutually beneficial basis, make profit, increase trade, and pay higher taxes, including to the Russian budget, the Kremlin spokesman said.
It is much more practical and profitable for Russia to have allies but not debtors, Oleg Vorobyov, a member of the Delovaya Rossiya Council told Izvestia. By writing off debts and providing free grain deliveries to African countries, Russia is ready to give up on foreign exchange injections in exchange for friendly relations.
If Russia changes the course of dialogue between countries, it will be able to win the support of strategic partners in Africa. For example, Niger is the main supplier of uranium for France, the official said.
To crown it all, attracting African countries fits into the Russian concept of the multipolar world. African countries do not see a colonial approach in Russia's actions and plans as Moscow adheres to the principle of equality of states.
Subscribe to Read and Access Exclusive Contents
Join Business executives, political leaders, experts and top professionals in America, Africa and the rest of the Pan-African World who trust and read The African Times USA always.
Subscribe to our bi-weekly newsletter and be the first to Receive New Updates.
Your comments, ideas, and thoughts matter.
Drop us a line: