– News features, commentaries, analyses, interviews & Op-ed.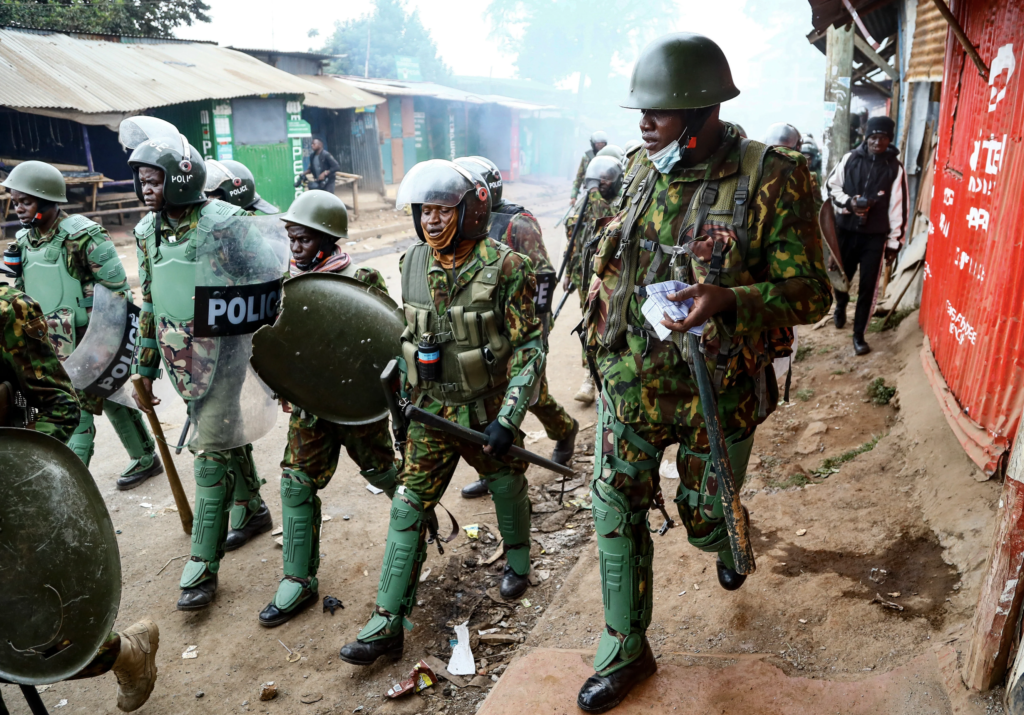 By Jorge Heine
The kidnapping and subsequent release of U.S. nurse Alix Dorsainvil and her young daughter in Haiti in early August 2023 drew brief international attention to crime in the impoverished Caribbean nation.
But the truth is that such kidnappings are commonplace for Haitians, and they rarely receive attention from outside the country itself. Indeed, Haiti has become a forgotten crisis to many international bodies and foreign governments. News that Kenya has offered to lead an international effort to bring order to the country only underscores the lack of action by other nations closer to Haiti.
Subscribe to Read and Access Exclusive Contents
Join Business executives, political leaders, experts and top professionals in America, Africa and the rest of the Pan-African World who trust and read The African Times USA always.
Subscribe to our bi-weekly newsletter and be the first to Receive New Updates.
Your comments, ideas, and thoughts matter.
Drop us a line: