– News features, commentaries, analyses, interviews & Op-ed.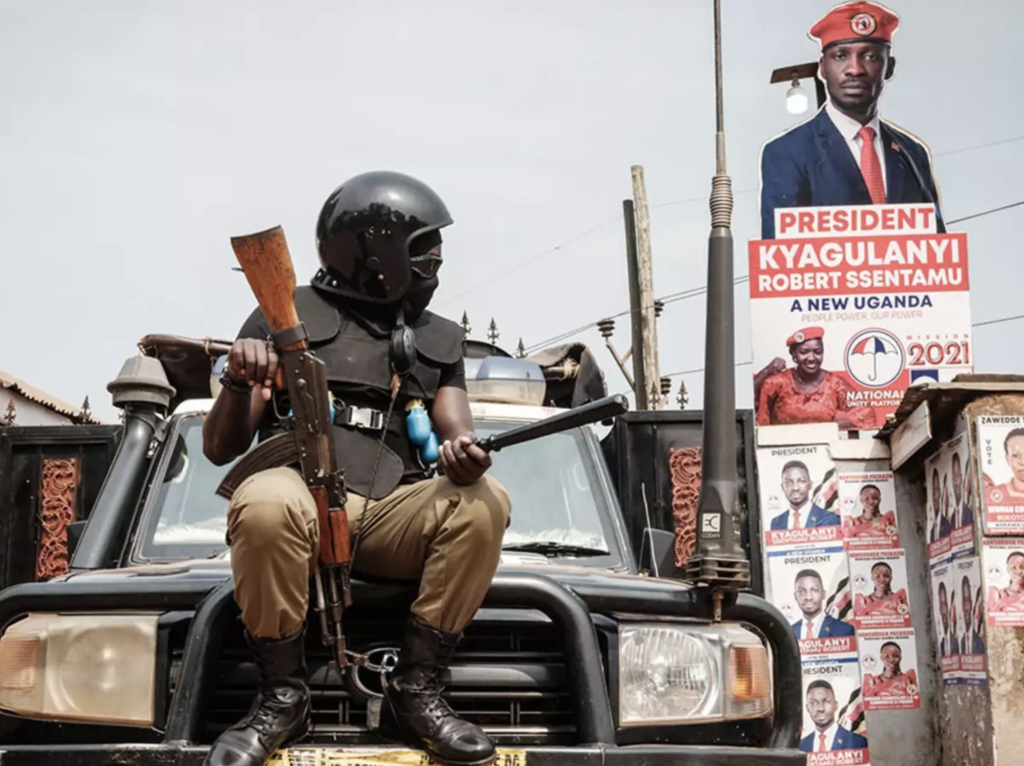 For decades, Western-style democracy has been heralded as a beacon of hope and progress, promising freedom, prosperity, and accountable governance to nations around the world. Yet, as the 21st century unfolds, a stark and complex reality emerges across the vast and diverse continent of Africa. The lofty expectations associated with the spread of democratic ideals have too often met harsh and sobering truths on African soil.
While democracy remains a cherished aspiration for many African nations, the journey towards achieving it has been marked by challenges and unmet promises. 
Subscribe to our bi-weekly newsletter and be the first to Receive New Updates.
Your comments, ideas, and thoughts matter.
Drop us a line: