– News features, commentaries, analyses, interviews & Op-ed.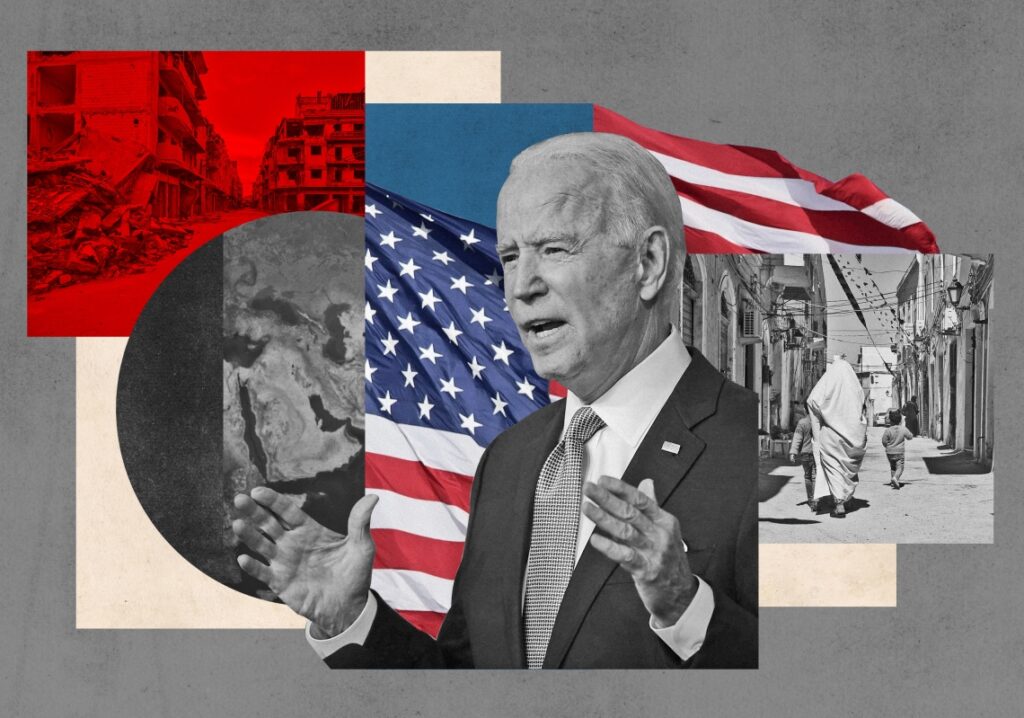 By Caleb Onyeabor/Special to The African Times/USA 
One of the weapons of Imperialism in Africa, whether in the pre-colonization, colonization and post-colonization era is mind control. The external powers most often are in the business of dominance and exploitation for as long as it can control the minds and perception of the dominated. In the same vein, one of the strongest weapons of anti-imperialism is the undoing and dismantling of this control of the minds of the victims of imperialism. This was successfully deployed during the era of the struggle for decolonization.
Subscribe to Read and Access Exclusive Contents
Join Business executives, political leaders, experts and top professionals in America, Africa and the rest of the Pan-African World who trust and read The African Times USA always.
Subscribe to our bi-weekly newsletter and be the first to Receive New Updates.
Your comments, ideas, and thoughts matter.
Drop us a line: