– News features, commentaries, analyses, interviews & Op-ed.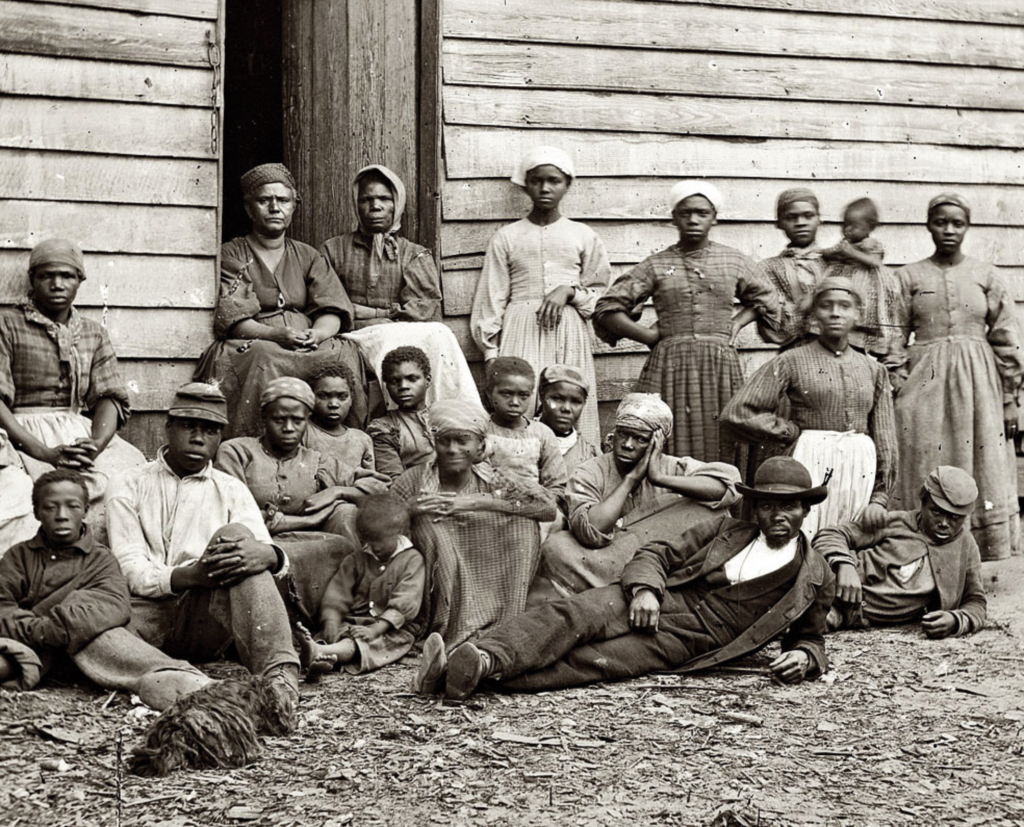 By Kris Manjapra
The actual day was June 19, 1865, and it was the Black dockworkers in Galveston, Texas, who first heard the word that freedom for the enslaved had come. There were speeches, sermons and shared meals, mostly held at Black churches, the safest places to have such celebrations.
The perils of unjust laws and racist social customs were still great in Texas for the 250,000 enslaved Black people there, but the celebrations known as Juneteenth were said to have gone on for seven straight days.
Subscribe to Read and Access Exclusive Contents
Join Business executives, political leaders, experts and top professionals in America, Africa and the rest of the Pan-African World who trust and read The African Times USA always.
Subscribe to our bi-weekly newsletter and be the first to Receive New Updates.
Your comments, ideas, and thoughts matter.
Drop us a line: