– News features, commentaries, analyses, interviews & Op-ed.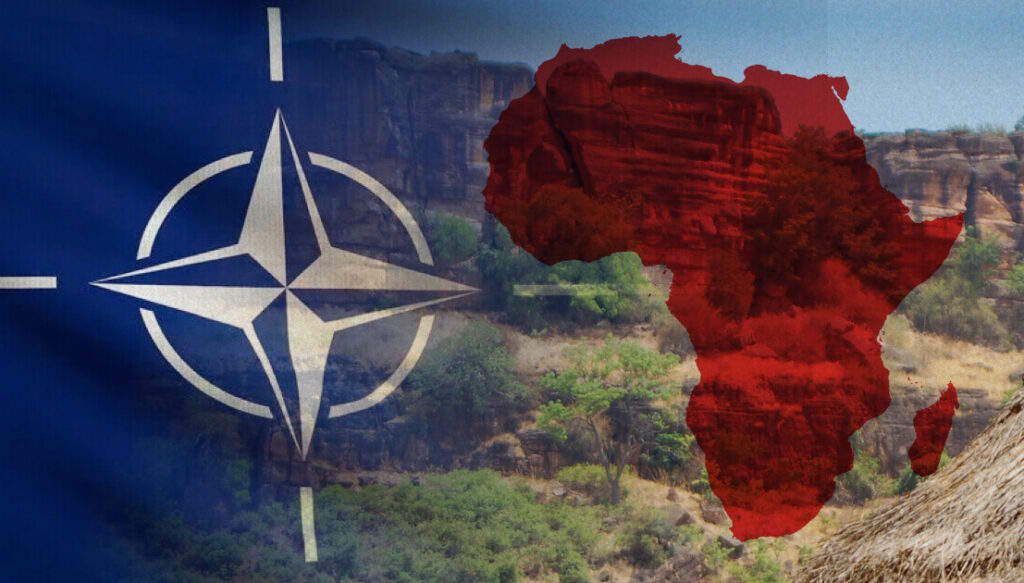 By Joshua Holzer
The heart of the NATO  alliance –  established in the aftermath of World War II to promote the collective security of its mostly Western European members – is Article 5 of the North Atlantic Treaty, which requires that if one member is attacked, then all of the other members will respond as if they themselves had been attacked.
Subscribe to Read and Access Exclusive Contents
Join Business executives, political leaders, experts and top professionals in America, Africa and the rest of the Pan-African World who trust and read The African Times USA always.
Subscribe to our bi-weekly newsletter and be the first to Receive New Updates.
Your comments, ideas, and thoughts matter.
Drop us a line: