– News features, commentaries, analyses, interviews & Op-ed.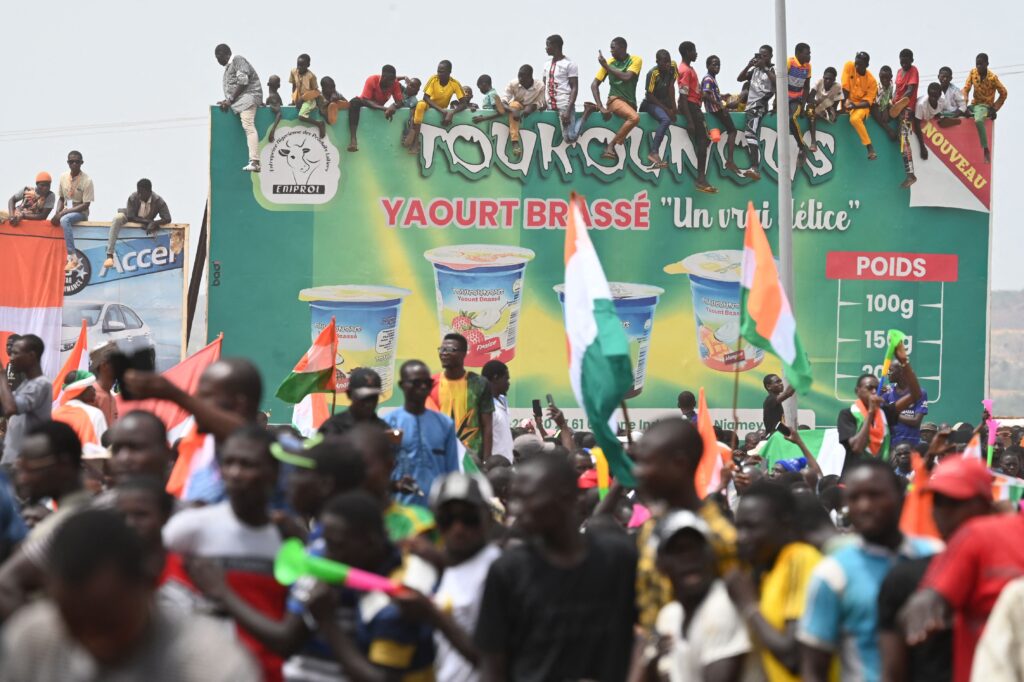 By Francis Okpaleke & Olumba Ezenwa
A month after the coup in Niger that toppled the democratically elected civilian government of Mohamed Bazoum, the country's neighbors are still debating the possibility of military intervention.
The Economic Community of West African States (Ecowas) – a coalition of west African countries, which includes Niger – has said it intends to send in a taskforce to topple the military junta led by General Abdourahamane Tchiani, which ousted Bazoum on July 26.
Subscribe to Read and Access Exclusive Contents
Join Business executives, political leaders, experts and top professionals in America, Africa and the rest of the Pan-African World who trust and read The African Times USA always.
Subscribe to our bi-weekly newsletter and be the first to Receive New Updates.
Your comments, ideas, and thoughts matter.
Drop us a line: