– Enjoy the beauty of Africa, Caribbean and other exotic Black destinations.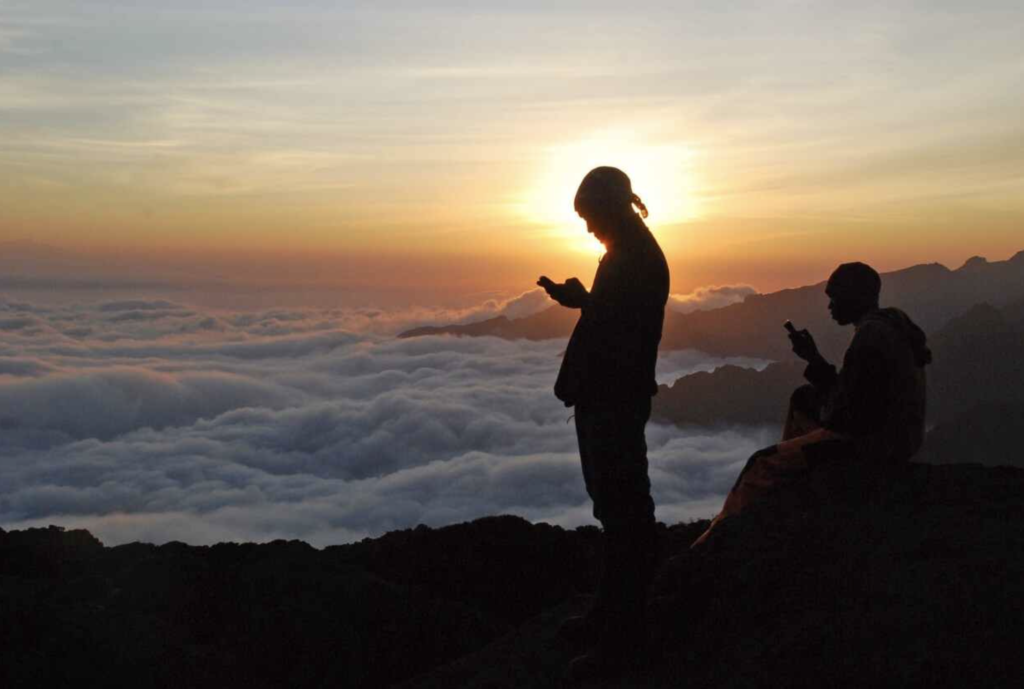 Tanzania has installed high-speed Internet services on the slopes of Kilimanjaro, allowing climbers with a smartphone to tweet, Instagram or WhatsApp their ascent up Africa's highest mountain.
State-owned Tanzania Telecommunications Corporation set up the broadband network on August 16 at an altitude of 3 720 meters, with Information Minister Nape Nnauye calling the event "historic". 
"Previously, it was a bit dangerous for visitors and porters, who had to operate without Internet," said Nnauye at the launch of the service.
"All visitors will get connected… [up to] this point of the mountain," he said at the Horombo Huts, one of the camps on route to the peak.
He said the summit of the 5 895-meter mountain would have Internet connectivity by the end of the year. Mount Kilimanjaro is an important source of tourism revenue in Tanzania and neighboring Kenya, with about 35 000 people attempting to summit it each year.
Your comments, ideas, and thoughts matter.
Drop us a line: