– News features, commentaries, analyses, interviews & Op-ed.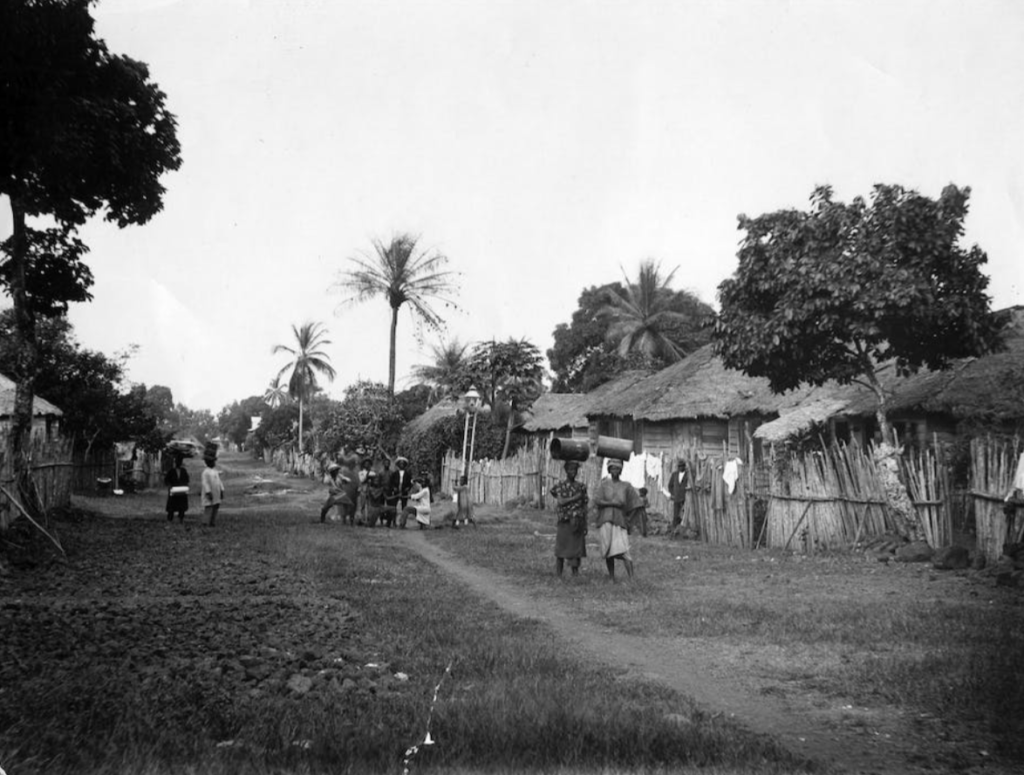 Freetown, the capital of Sierra Leone and haven for thousands of free slaves. Original Artwork: Hatch Collection. Hulton Archive/Getty Images
By Bronwen Everill
Freetown, the capital of Sierra Leone on the west African coast, was named for the freed slaves who were returned to Africa by British members of the movement to end slavery. Founded in 1787 by a group of 400 black Britons from London, the colony ultimately became a refuge for nearly 100,000 people resettled by the British Anti-Slavery Naval Squadron.
As a historian focusing on the impact of abolitionism, I have studied this history and the founding of modern Sierra Leone.
There is a misconception that Britain was the first to abolish the slave trade. It was not the first, but its decision to abolish the trade was backed up by the power of its navy.
Subscribe to Read and Access Exclusive Contents
Join Business executives, political leaders, experts and top professionals in America, Africa and the rest of the Pan-African World who trust and read The African Times USA always.
Subscribe to our bi-weekly newsletter and be the first to Receive New Updates.
Your comments, ideas, and thoughts matter.
Drop us a line: