– Enjoy the beauty of Africa, Caribbean and other exotic Black destinations.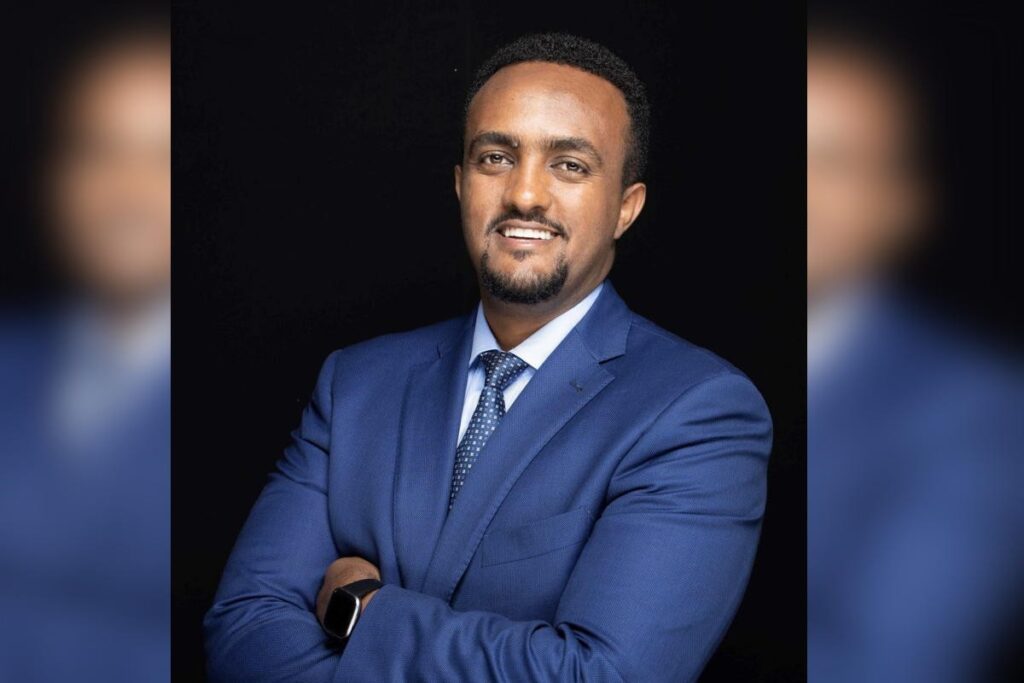 On the sideline of the last US-Africa Summit in Washington DC in December was a visit to offices of Ethiopian Airlines in North America. At the helm of affairs is Samson Arega, a young airline executive who serves as the airlines' Regional Director for the Americas.
A product of the prodigious Ethiopian Airlines Aviation Academy, Samson was moved to the US offices from Toronto, Canada where he had a stellar career as the Country Manager prior to a stint in Kuwait for the same airlines. He earned his props during the COVID-19 pandemic when he supervised the transportation of medical supplies from elsewhere to Canada and reunited thousands of passengers of different nationalities with loved ones.
He was also part of the airlines' management team that re-strategized its operations to focus on cargo movements to meet the global demand for COVID materials. In the process, Mr. Arega earned the recognition of top political players in Canada and the top management of the airlines hence his being tapped to oversee the airlines' operations in the entire North American space.
Inside his modestly furnished office, Samson exuded confidence in the continuous growth of the 78 years-old airline. He attributed the success of the airlines to the quality of the top management and the airlines' ability to remain competitive and relevant even in the face of daunting circumstances.
"I'll like to see Ethiopian Airlines collaborate with the entertainment industry in the US to promote travel and tourism to Africa by increasing our footprint in the US market which is one my goals in the coming year. And for the African emigre travelers, we are promoting the Dulles-Lome, Togo
Flights with our local carriers – Asky Airlines – to encourage regional integration and intra-continental connections", Mr Arega told The African Times/USA. "For Africans living in the United States, they're now able to fly non-stop from the US directly into the continent in Lome, and make
connections to any of our African destinations without the hassle of stopping over in Addis Ababa or anywhere in Europe".
Subscribe to our bi-weekly newsletter and be the first to Receive New Updates.
Your comments, ideas, and thoughts matter.
Drop us a line: