– Rising economies, start-ups, and Black wealth, etc.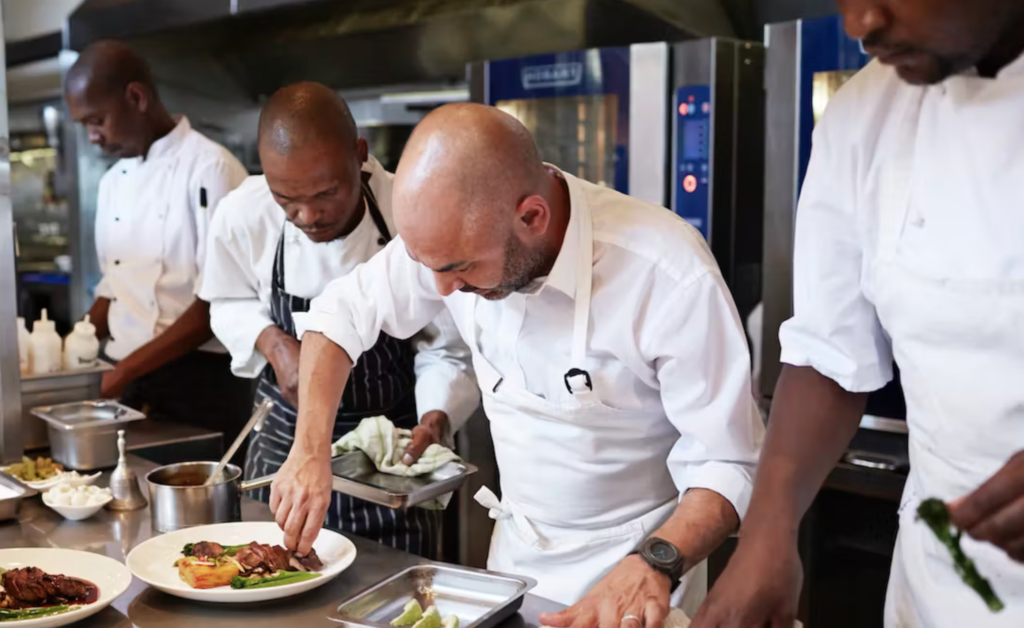 The history of restaurants, food and, especially, fine dining, is deeply tied to the history of immigration to the U.S. and French cultural power in the early 20th century. Not surprisingly, the story that leads to Yelp and Anthony Bourdain is not without its share of racism that the modern food world and its tastemakers are still grappling with today.
In an episode of  a podcast recently, a team of researchers spoke to three experts who study food culture and fine dining about the perceptions and definitions of "good food."
Subscribe to Read and Access Exclusive Contents
Join Business executives, political leaders, experts and top professionals in America, Africa and the rest of the Pan-African World who trust and read The African Times USA always.
Subscribe to our bi-weekly newsletter and be the first to Receive New Updates.
Your comments, ideas, and thoughts matter.
Drop us a line: