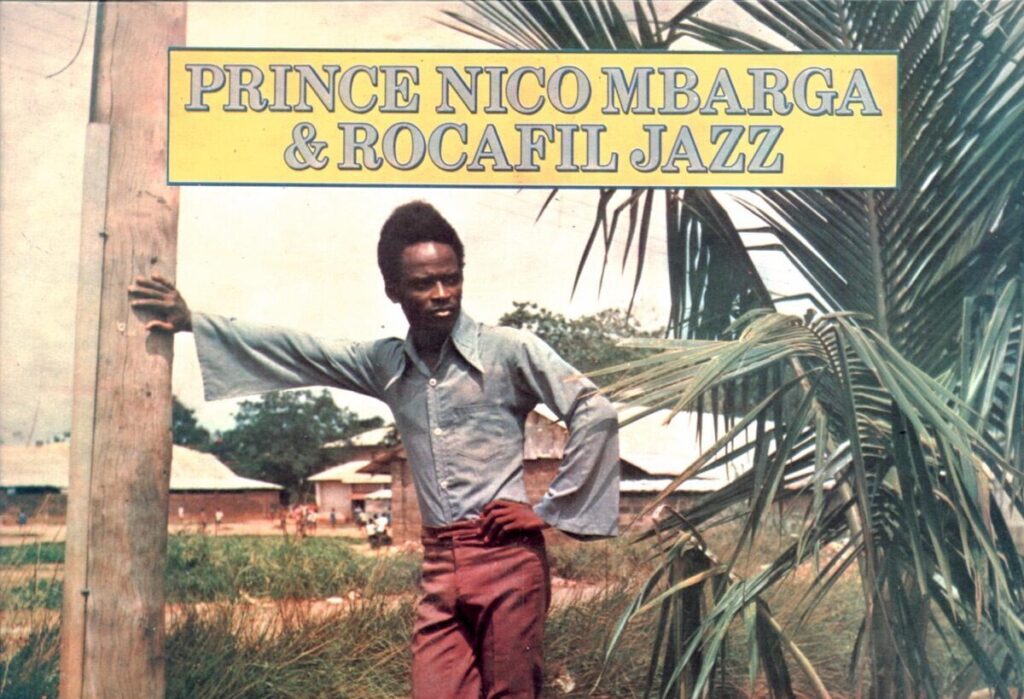 TOP STORY | PRINCE NICO MBARGA
Some will argue that before there was women basketball, there was NETBALL primarily played by women with ties to the Commonwealth of Nations. And in Cape Town, South Africa, the Netball World Cup is currently underway featuring teams from around the world. 
PAN AFRICAN
ANNUAL RANKINGS 2023
Bromance With Putin's Russia
Between 1884-1885 in Berlin, European powers met to partition the African continent and share it among themselves in what has been infamously known as the Scramble-for-Africa.
'Sweet Mother': Prince Nico Mbarga
Born on January 1, 1950, in Abakaliki, southeastern Nigeria, to a Nigerian mother and a Cameroonian father, Prince Nico Mbarga was the second of four children, and grew up in a multicultural household.
Russian Trade Imbalance With Africa
When looking at Russia's presence and activities in Africa, there are a few key ideas to keep in mind. First of all, Russia has no vital interest on the African continent. Moscow considers that its perceived vital.
ABOUT US AND WHERE TO FOLLOW US